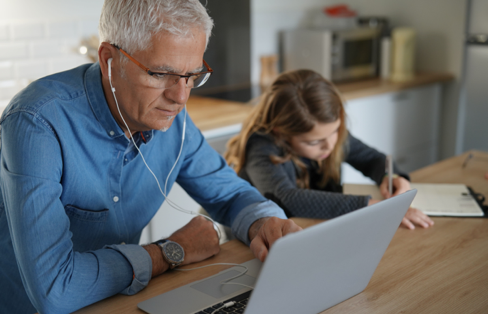 Helping you find remote work
We're doing everything we can to keep you working – and in a healthy and safe way. We're adding new remote jobs each day. And we're making it easy for you to work from home using a device from Sierra One.
Double your job search with Sierra One
Extend your job search and find the right role for you, whether it's on-site or remote work. Unlike job boards or other staffing firms, Sierra One gives you two ways to advance your career. Our local staffing experts promote you to employers, and you can also communicate one-on-one with hiring managers through Sierra One Direct, our online hiring platform.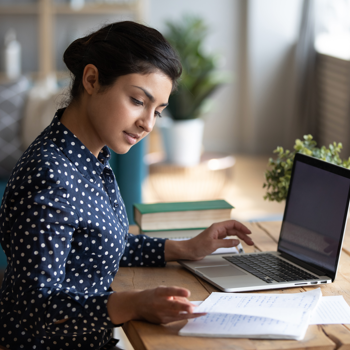 Start your search
Apply or upload your resume to work with our local staffing experts. And have hiring managers reach out to you through our online hiring platform, Sierra One Direct. Never miss your dream job with our app, your always-on search assistant.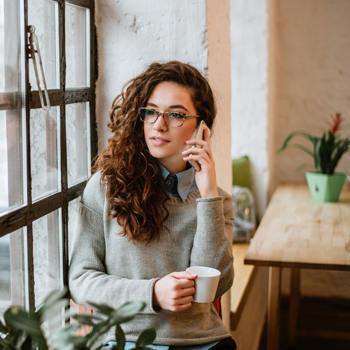 Get personalized job recommendations
Get recommended jobs that match your skills and preferences so you can stop worrying about missing the right opportunity.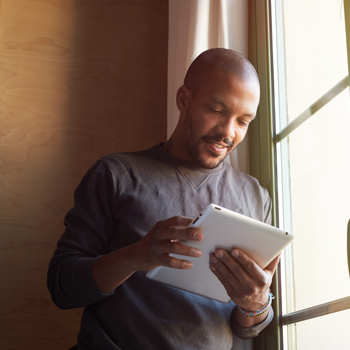 We're in your corner
Our staffing experts advocate on your behalf with hiring managers so they understand why you're the best choice for their open role. We also handle your pay negotiations.
See open jobs in your field
Accounting & Finance
Accounting and accounts payable clerks, senior accountants, controllers, and more from Accountemps, Robert Half Management Resources and Robert Half Finance & Accounting
Administrative & Office
Customer service reps, receptionists, administrative assistants, office clerks and more from OfficeTeam
Technology & IT
Desktop support and help desk analysts, applications architects, network administrators and more from Robert Half Technology
Creative & Marketing
Graphic and web designers, marketing managers, copywriters and more from The Creative Group
Legal
Legal secretaries, paralegals, attorneys, file and office clerks, and more from Robert Half Legal
Choose the way you want to work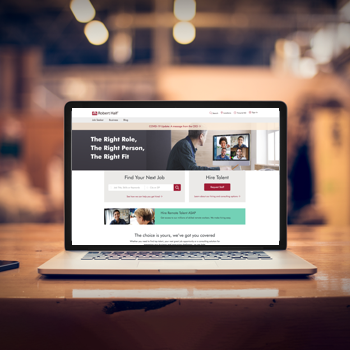 It's not a one-size-fits-all world. We offer a variety of opportunities so you can find the role and work arrangement that's right for you.
Remote
Temporary
Temp-to-hire