Find Remote Work
Everything in the workforce has just changed—forever. Expand your options with our fast, easy and hassle-free platform to take charge of your job search and supercharge your efforts. We combine artificial intelligence with cutting-edge datamining to bring you relevant opportunities.
Expand Your Options
Get a wide range of exciting work with our hand-picked network of digital firms that need your unique skillset in Graphic Design, Software Engineering, Data Science, Human Resources and more. With Sierra One, you're always in-demand.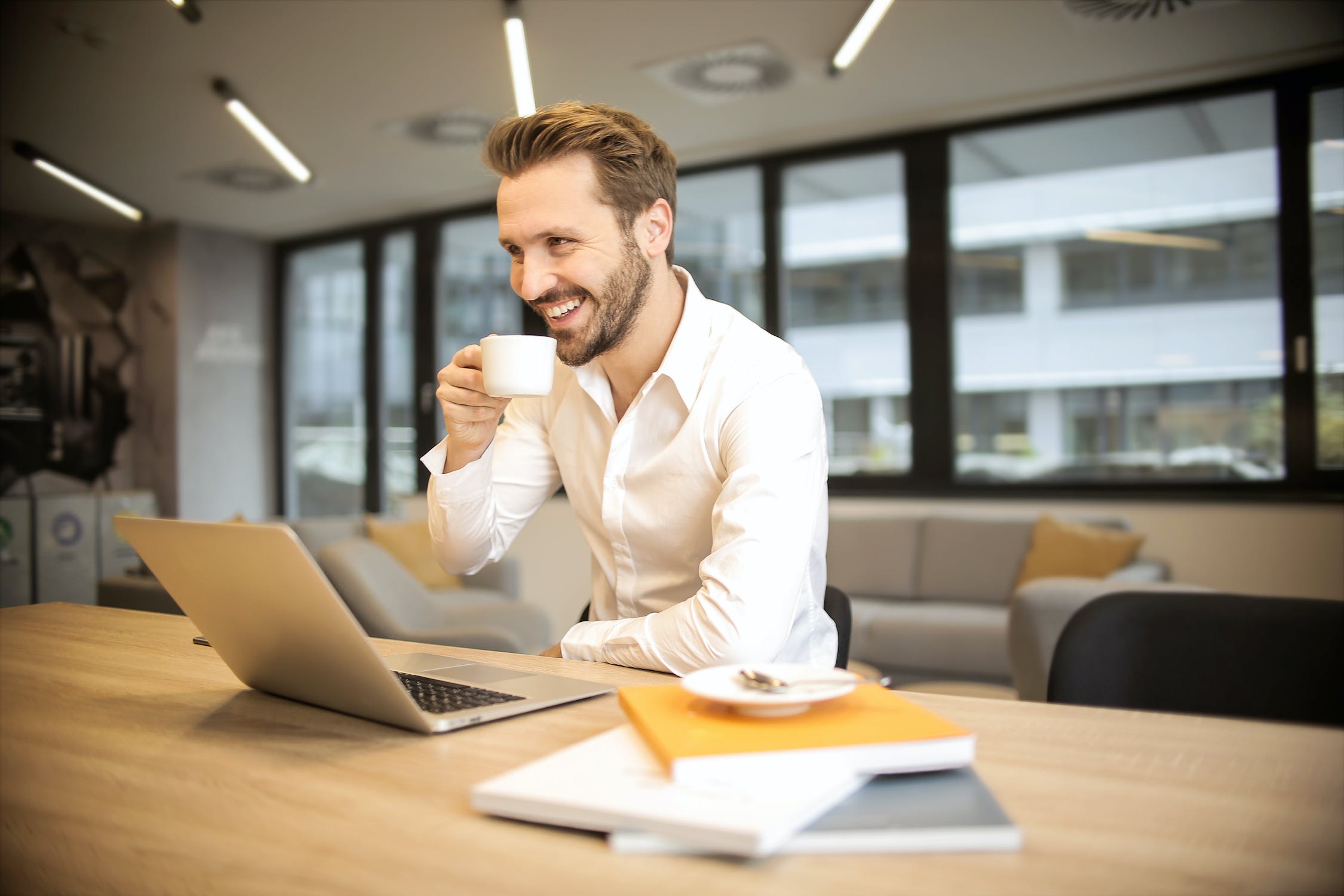 Fast
Start in seconds. With our hassle-free platform, simply apply to any job you like and your profile automatically starts giving you an edge in the workforce.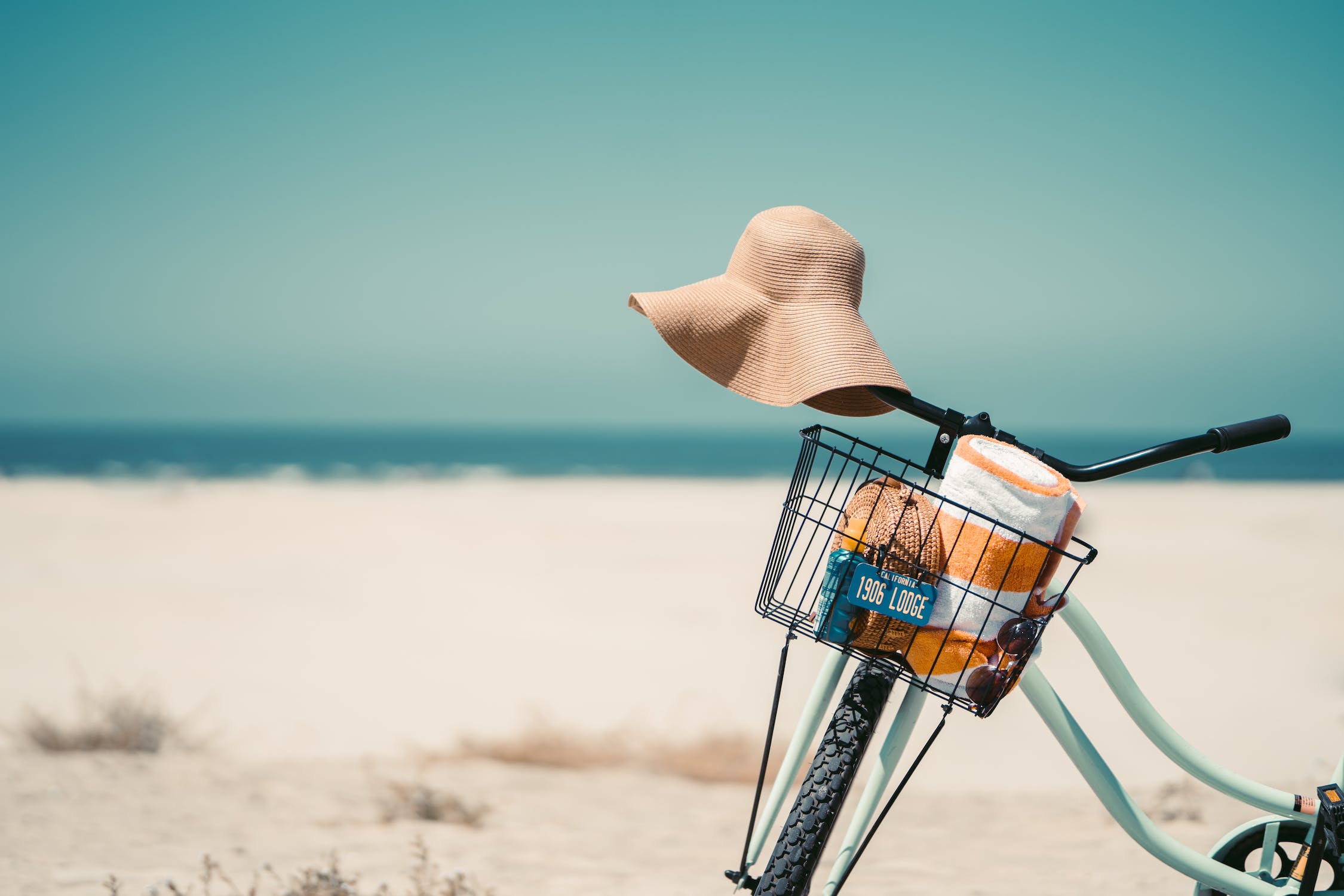 Easy
The jobs come to you. We use artificial intellience to analyze your profile, resume, what you applied to, then finally present to you only jobs that are worth your time.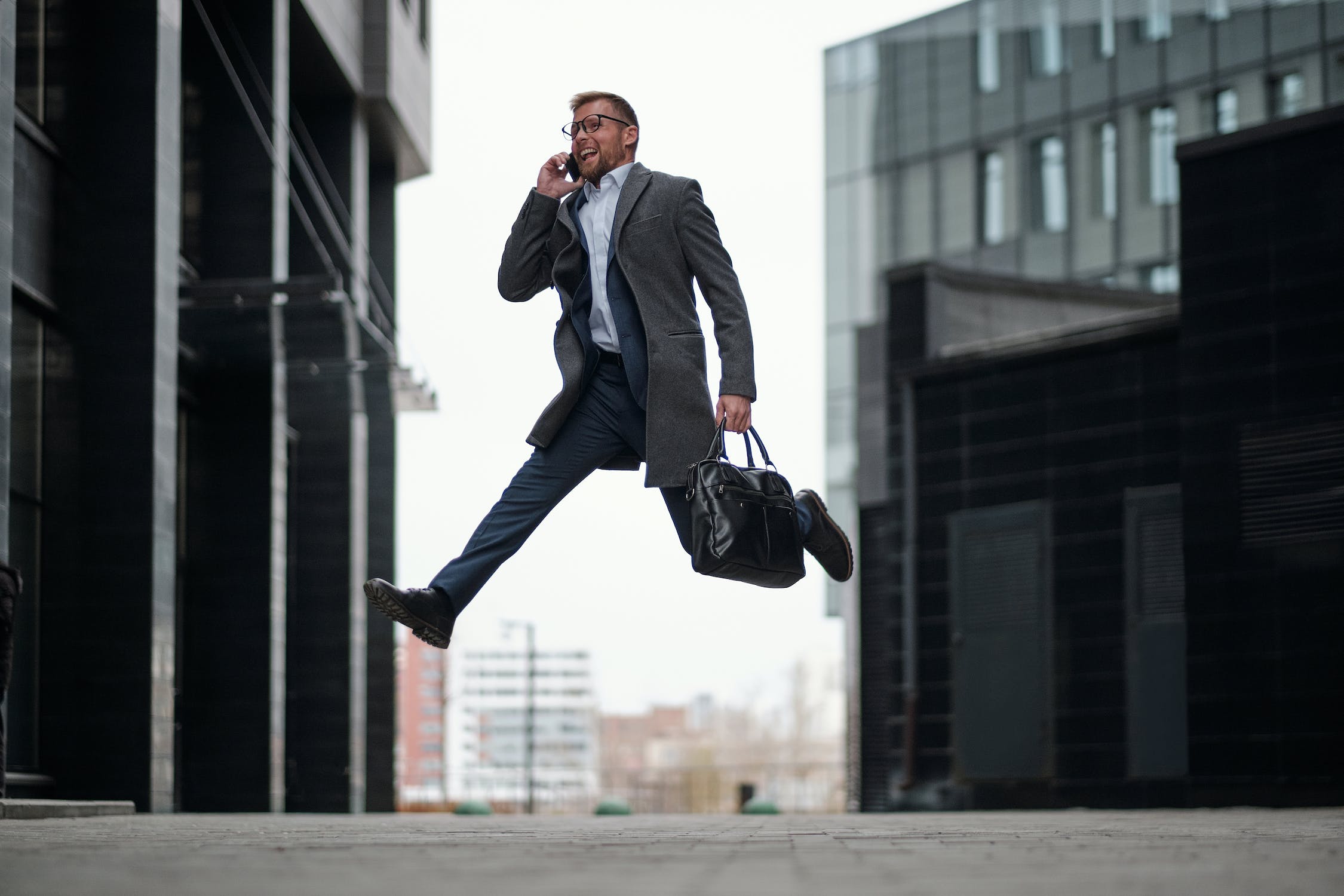 Free
Get ahead, straight-up. Our platform is there to match you with relevant work from qualified employers—nothing more, nothing less. We only succeed when you succeed.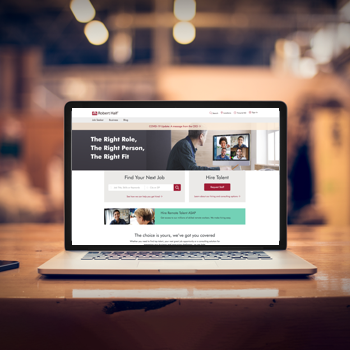 Everyone has a unique superpower. In an increasingly fluid and dynamic workforce, we provide opportunities to help you find that perfect fit.